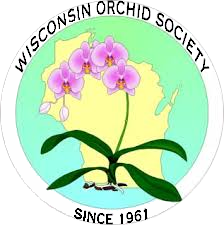 Website Design by Ian Camp
Meetings are being held through Zoom until the pandemic is under control. If you would like a Zoom invite, send an email to wisconsinorchidsociety@gmail.com. Invites will be sent on a first come, first serve basis.
Our regular meetings are usually held on the first Sunday of each month. The meetings begin at 1:30
June 6: Members' Auction

July 11: Project Plant

August 1: Wonderful World of Phragmipediums

September 12: Guest Speaker or Webinar

October 3: Orchid Q & A

November 7: Trending Phalaenopsis Hybridizing

December 6: Guest Speaker or Holiday Party
Members can bring their plants for ribbon judging at each meeting.
The following are from a meeting, courtesy of Katy Grahn.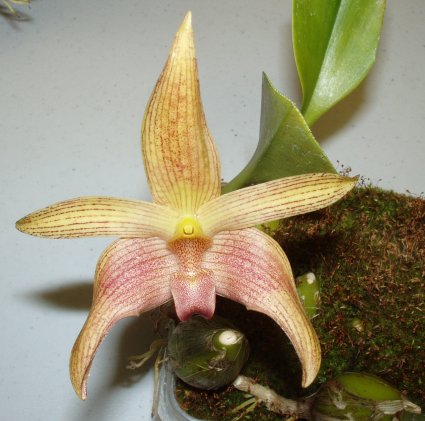 Bulbophyllum Jan Ragan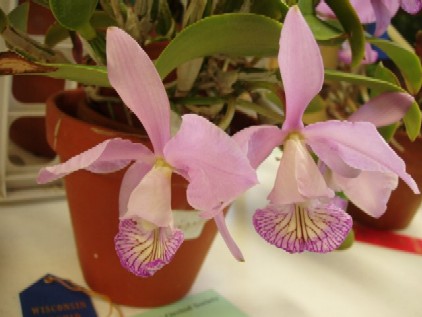 Cattleya nobilior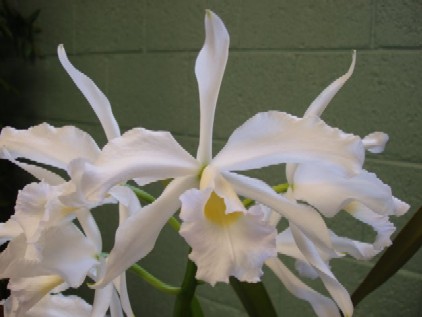 Laelia purpurata var alba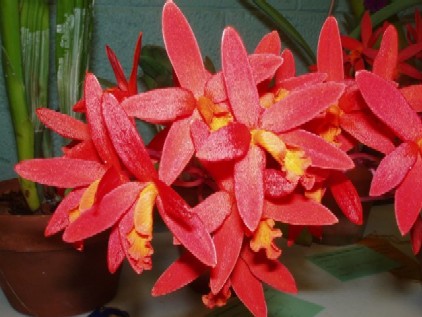 Laeliocattleya Seagulls Fireworks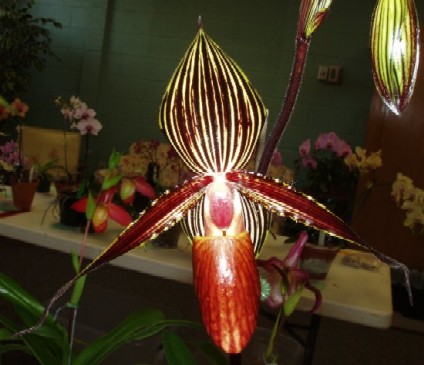 Paphiopedilum William Ambler